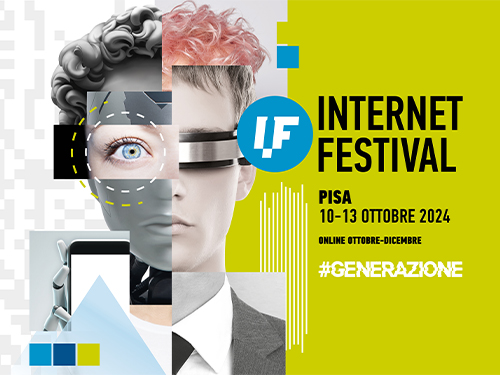 Andrea Felicetti è ricercatore presso la facoltà di Science Politiche e Sociali della Scuola
Normale Superiore, Firenze. Ha conseguito il dottorato presso l'Australian National University.
Ha ricoperto incarichi di ricerca presso KU Leuven, European University Institute, Université de
Lille 3, UC Louvain e la University of Canberra. E' l'autore di Deliberative Democracy and
Social Movements: Transition Initiatives in the Public Sphere (Rowman& Littlefield
International, 2016) e coautore di Discursive Turns and Critical Junctures: Debating Citizenship
After the Charlie Hebdo Attacks (Oxford University Press, 2020). Il suo lavoro presentato in
numerosi convegni internazionali è pubblicato in riviste scientifiche come Science, Journal of
Politics, Social Movement Studies e il Journal of Business Ethics. Ha contribuito al volume
Legislature by Lot (Verso, 2019) in cui si esplora l'idea di introdurre una camera dei cittadini
nelle istituzioni rappresentative. Si occupa di democrazia con particolare attenzione ai movimenti
sociali, la sfera pubblica e l'innovazione della governance.