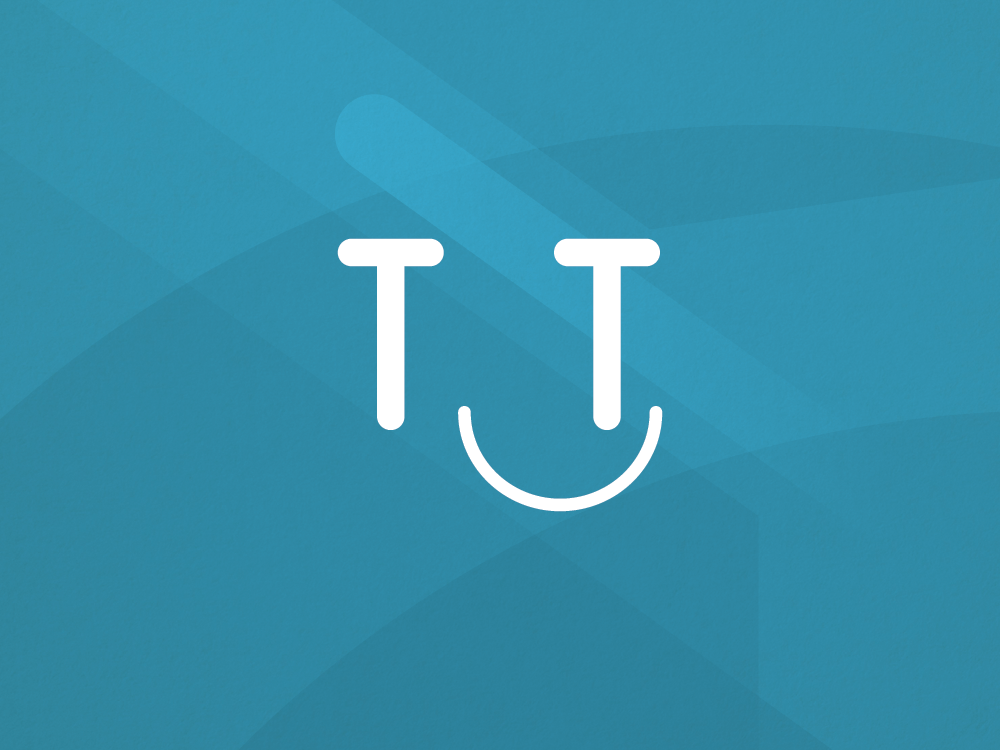 WHAT ARE THE T-TOURS?
The training and educational itineraries of the T-Tour area (Tutorial Tour) are one of the key features at the Internet Festival. The goal of the T-Tours is to stimulate curiosity towards digital innovation and offer useful tools to help get one's bearings in the boundless world of the Internet and of technology. They are a journey through innovation and one of discovery of the possible forms of future and in the pursuit of the digital revolution.
They include activities aimed at every age group: from digital natives to tomorrow's professionals, from uncertain surfers to experts in the field. There will be numerous activities designed for primary and secondary school students, for whom the T-Tours are an integral part of the educational activities offered by schools.
Molteplici sono i format adottati per assicurare un coinvolgimento attivo dei partecipanti, sia attraverso attività in presenza (che comprendono giochi, laboratori, workshop, tutorial, spettacoli, mostre e installazioni), sia in modalità online. Tra questi ultimi, spicca il ricco programma di corsi per docenti riconosciuti dal MIUR, realizzati in collaborazione con INDIRE (Istituto Nazionale di Documentazione, Innovazione e Ricerca Educativa) e IRSEF (Istituto per la Ricerca e lo Studio sull'Educazione e la Famiglia).
HOW TO TAKE PART IN A T-TOUR
All T-Tour events are free and freely accessible until places run out. Booking is required for schools and large groups and recommended for individual visitors.
The booking system will be active starting from September by connecting to the website www.internetfestival.it and following the indications for each event. It is not necessary to print a paper ticket.